"As antithetical as it may seem in a hyper-digital world, experience ( how we interact in the physical world) is the biggest buzzword in marketing today."
Jacob Braude
Experiential Marketing
Corporate events
Good communicators always choose the right words, imagines and signs, able to evoke accurate memories, experiences and feelings in the minds of who is listening to the speech.
Sensoriality, emotions, intellect, action and connection, are the experiential marketing basic principles.
P.O.Box Garda Lake offers its customers the opportunity to integrate its own marketing mix with contents of experiential merketing.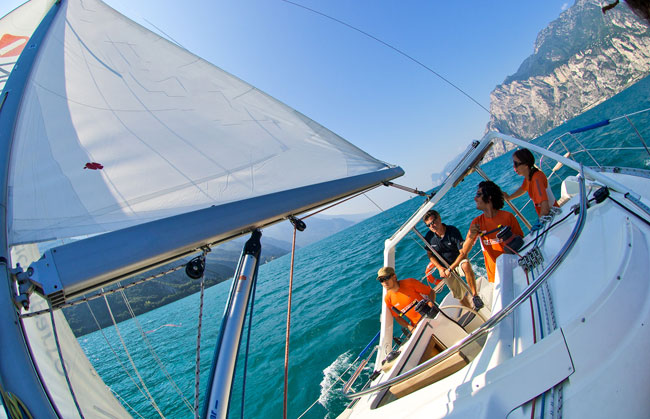 We are prepared to plan and organise with the companies' marketing department the most appropriate corporate event, whether we're talking about gathering or providing incentives to a company sales force, or communicating to the media a lunch of a new product, celebrating a corporate anniversary, rewarding customers, organising the annual meeting or an event for consumers.
The sponsorship of cultural and sports events or events for charity is one of the ways of creating empathy and sharing important values with our audience.
Sport is the key area as regards sponsorships because it is the most powerful meta-language of our period.
From this perspective, we manage the search and the management of sponsors for local amateur sports associations, athletes and Olympic teams.
The sponsorship of a sports event or of an athlete from Lake Garda, the creation of corporate events linked to the sponsored event, they are some of the services that PO Box Garda Lake can provide to its customers.
All that is possible taking advantage of an amazing natural stage: Lake Garda.
Emotional Marketing
Sponsorship research and management
According to the research "The future of sponsorship" (2011), by StageUp and Ipsos, sponsoring sporting events means: keeping a client a faithful customer using emotional marketing tools positively affects consumers' brand recall and recognition.
CRM (Customer relationship management), customer profiling … in other words, the personalization of interactions to foster greater consumer loyalty.
Once this one-to-one relationship is attained, companies can't use it only to communicate products, prices and special offers, but, above all, to convey values.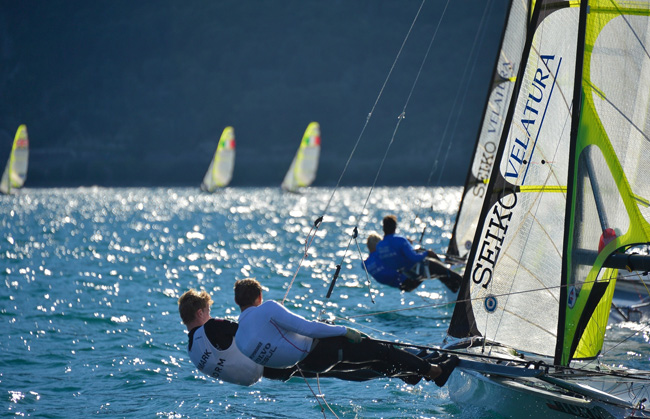 Territorial Marketing
Network of the excellences from Lake Garda
Territorial Marketing is a process whereby local activities are related as closely as possible to the demand of targeted customers. The intention is to maximise the efficient social and economic functioning of the area concerned.
It is something that is created considering History, development, traditions, culture etc…; it is something that is primary in relation to buyers' wants.
Some places are fortunate to have a natural attraction. Lake Garda is one these!
The lake and its shoreline are divided between three regions (Veneto, Lombardia and Trentino) and three different provinces: Verona (to the south-east), Brescia (south-west) and Trento (north).
Although the cultural, social and geographical differences can inevitably exist in this particular area, there's a community identity that is perceived especially by a foreign public and, of course, also by tour operators.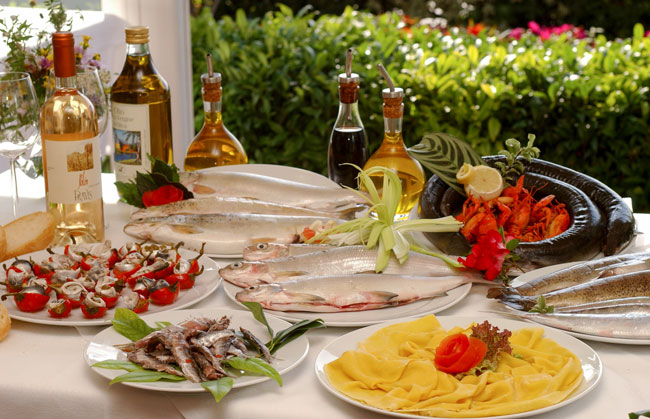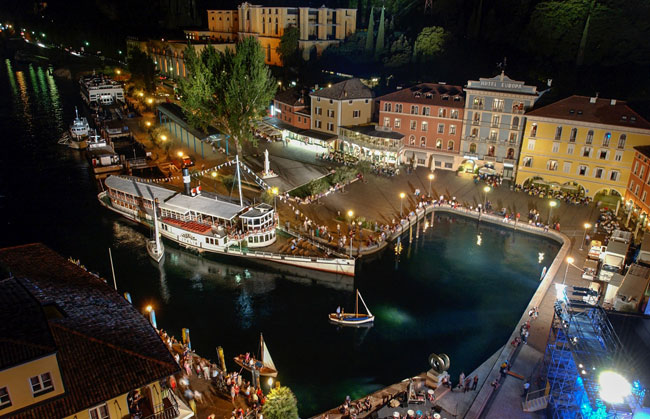 Making any effort to connect what we call "excellences" from Lake Garda (nature, culture, art, food and wine, wellness etc. ), we can provide a unique experience for our customers, with efficacy and at affordable prices.
PO Box Garda Lake creates and organizes promotions activities on Lake Garda. We do that with the companies and corporations organised in the "network of excellences from Lake Garda".
We take part in trade fairs (abroad or in our country), in national or international workshops, web marketing campaigns and educational tours.