PO Box Garda Lake is the evolution of Premium Box Srl, company that has been working for over twenty years in the field of sales promotions and marketing.
PO Box Garda Lake goes on with a change of denomination and of business purpose.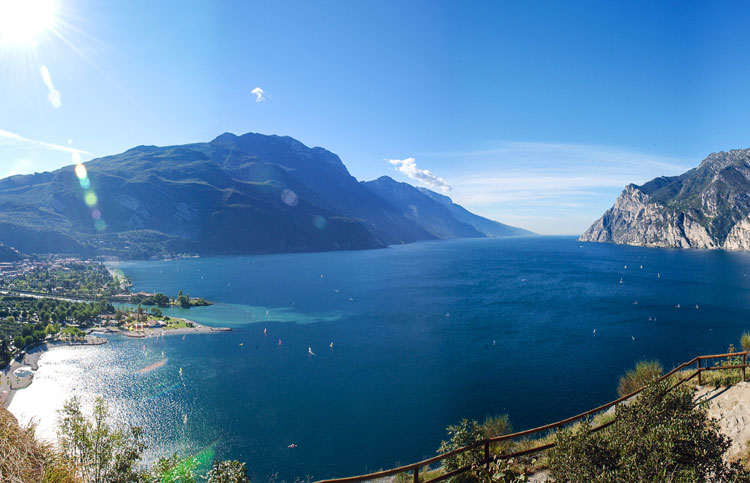 Transparency and honesty
Respect and integrity
Responsibility and ethics
Giving credit
Searching for excellence and quality
Working in a customer focus
Sharing the goals
The leading thread that guides all our activities is the passion for what we do and for the place where we work.
It's a location where excellence and wonders follow one another within few miles. Here we carry out our business activity using new technologies but having respect for culture and traditions, always looking for quality and good taste. Exactly as "people from the lake" have taught us.
Customer needs analysis
Sharing the goals
Activity planning
Project implementation
Final report / emphasis on the activity
Memorability
This is our transparent way of doing business that makes evidence on costs related to the service provided.
What makes the difference between a "handcraft activity" and an "industrial product"?
A product made with accuracy.
The uniqueness of what was achieved.
A good knowledge of the issue.
Passion for what is done.
We organize events on Lake Garda very closely, employing all our passion for this place and all our knowledge of its tourist attractions.
Our lodestar is quality and our main purpose is exceeding the expectations.
We realise "tailor-made" events, being on line with our customers business strategies.
Innestiamo un circolo virtuoso che si autoalimenta, creando valore per le aziende nostre clienti, per i fornitori di servizi turistici gardesani, per il territorio.